The Homecoming
Baltimore Center Stage
Trent Dawson is an actor, director and writer based in New York. He has worked on Broadway (The Herbal Bed), Off Broadway (Playwrights Horizons, Theatre Row) and at regional theatres across the country. He has also starred in film and especially television, including Homeland, NCIS, The Good Wife, NCIS: LA and Castle. He received three Emmy Nominations for his role as Henry Coleman on As the World Turns.
Trent can next be seen guest starring on The Marvelous Mrs. Maisel on Amazon.
Trent's plays have been performed at Manhattan Rep. and The Barrow Group. He directed his original screenplay, The Six, which will be presented at film festivals in 2019-2020.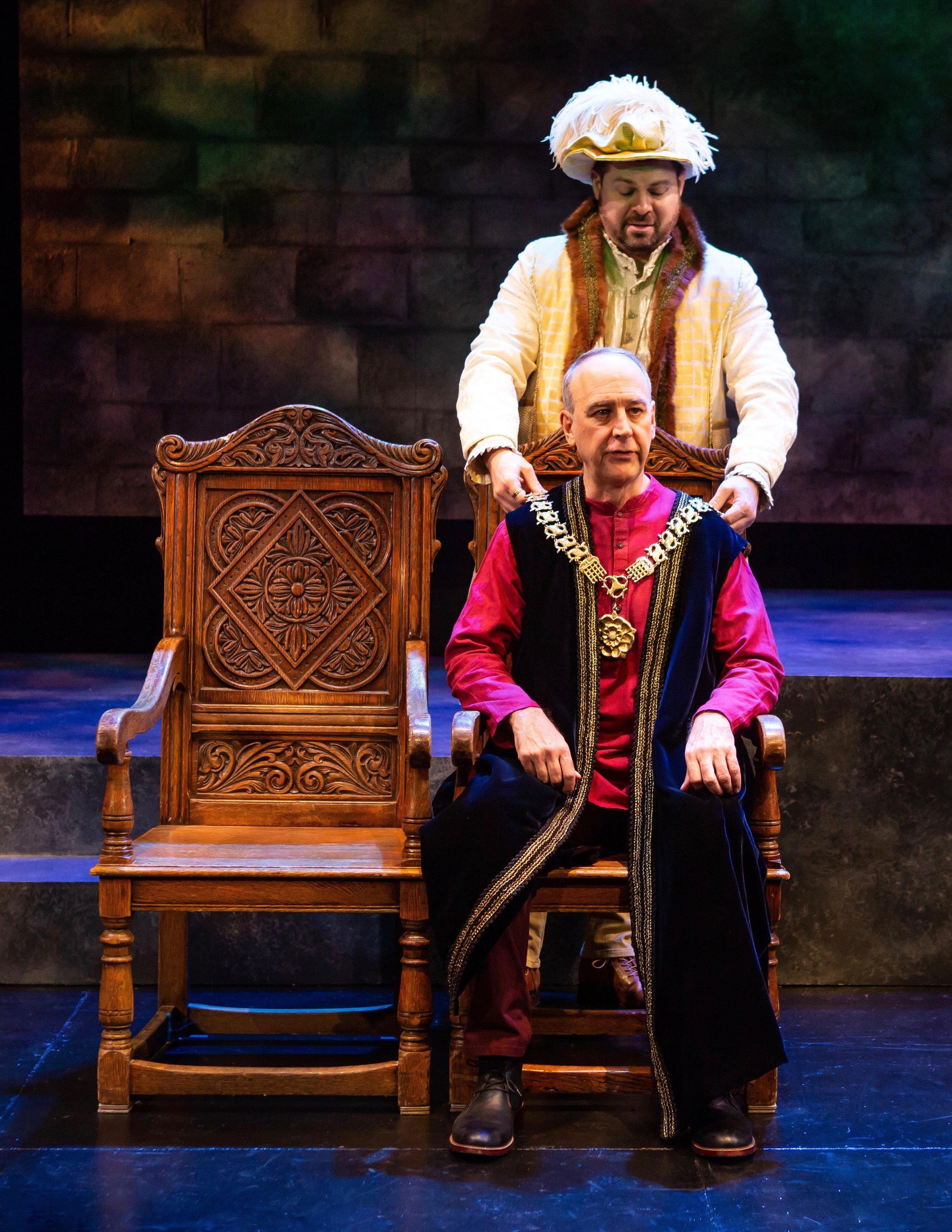 Beyond Therapy
Westport Country Playhouse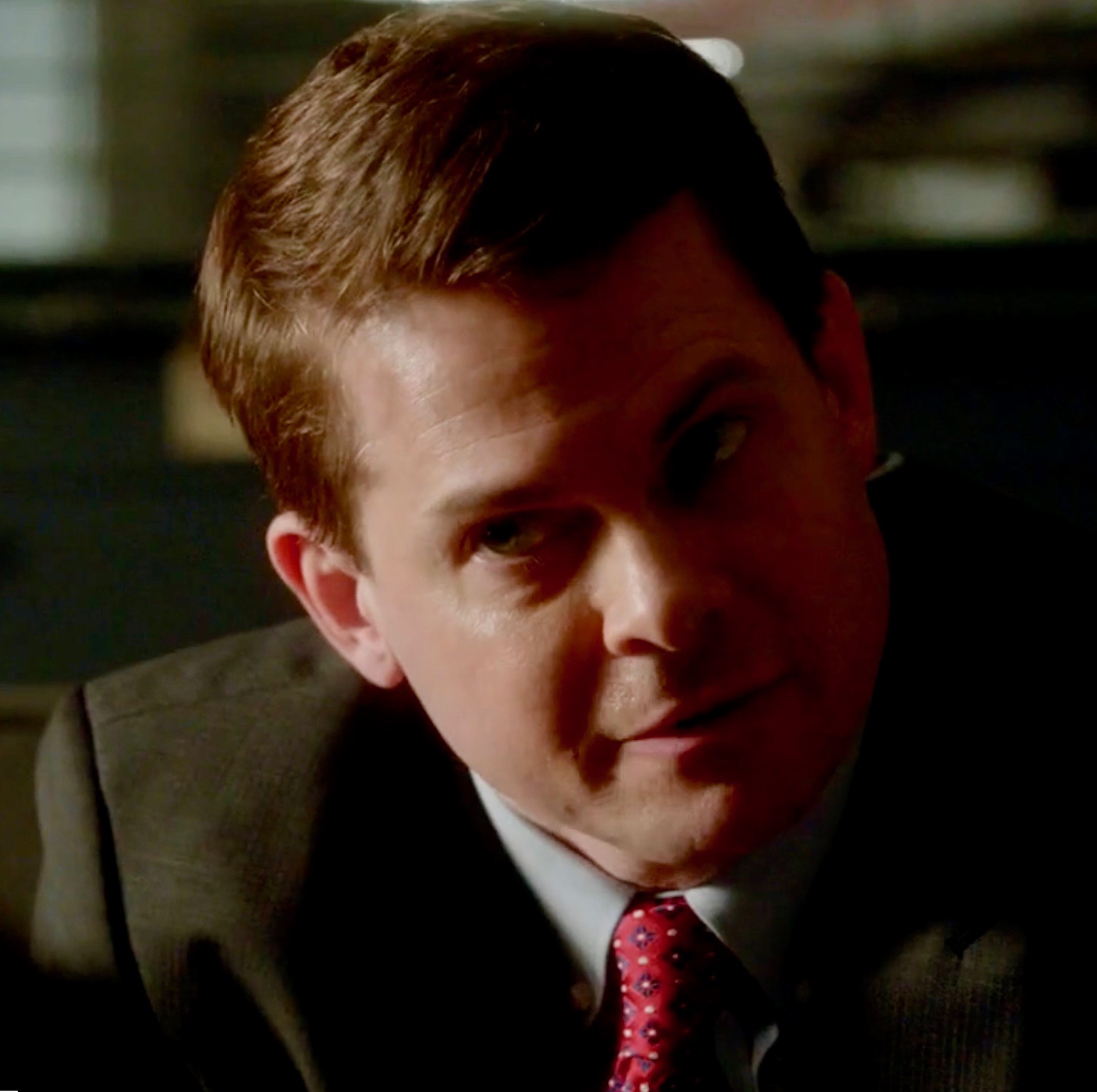 Dead Man's Cellphone
International City Theatre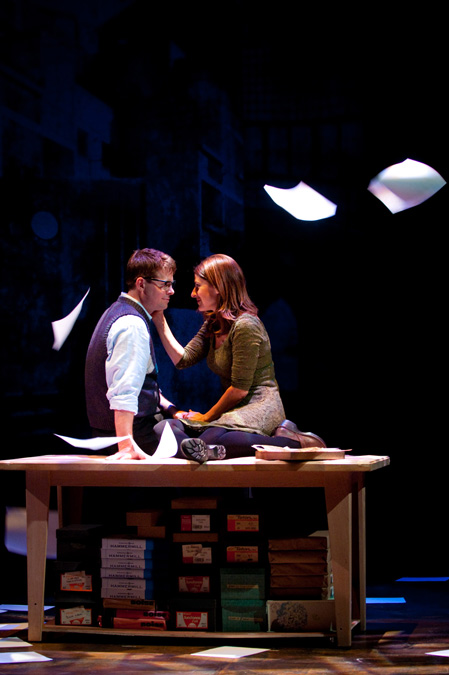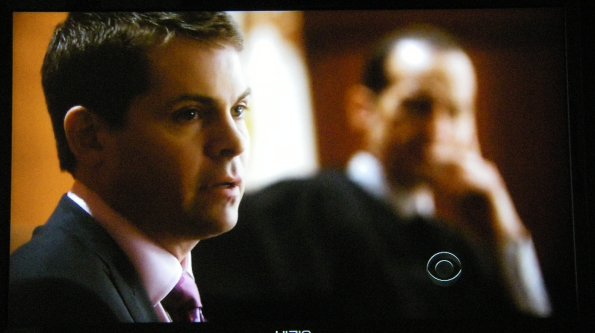 The Six
Starring Alexandro Hernandez, Chandler Rosenthal, and Lily Davis. Trent also directed the play version of the script, The F, at Manhattan Rep. More info can be found here.
Lucy in the Sky with diamonds
Part of The Network NYC's One Act Festival.
Immutable
Part of The New Short Play Festival at The Actors Theatre, NYC.
Guest starring on The Marvelous Mrs. Maisel, season three.
Directing Deanna and Paul by Dagney Kerr at The Gallery Players, Brooklyn, NY
This is the trailer for The Six, a film written and directed by Trent Dawson. Learn more by clicking here.
Contact Me
Bret Adams Agency (Theatrical)
Margi Rountree
212 765 5630
mrountree@bretadamsltd.net
KMR (Commercial/Voice Over)
Tracey Goldblum
646 989 4994
TGoldblum@kmrtalent.com
Please complete the form below